Tel:
+44 (0)1634 729777
Email:
enquiries@aqmenllp.com
Global Experts in Bio-Containment and Cleanroom Consultancy
Global Experts in
Bio-Containment and Cleanroom Consultancy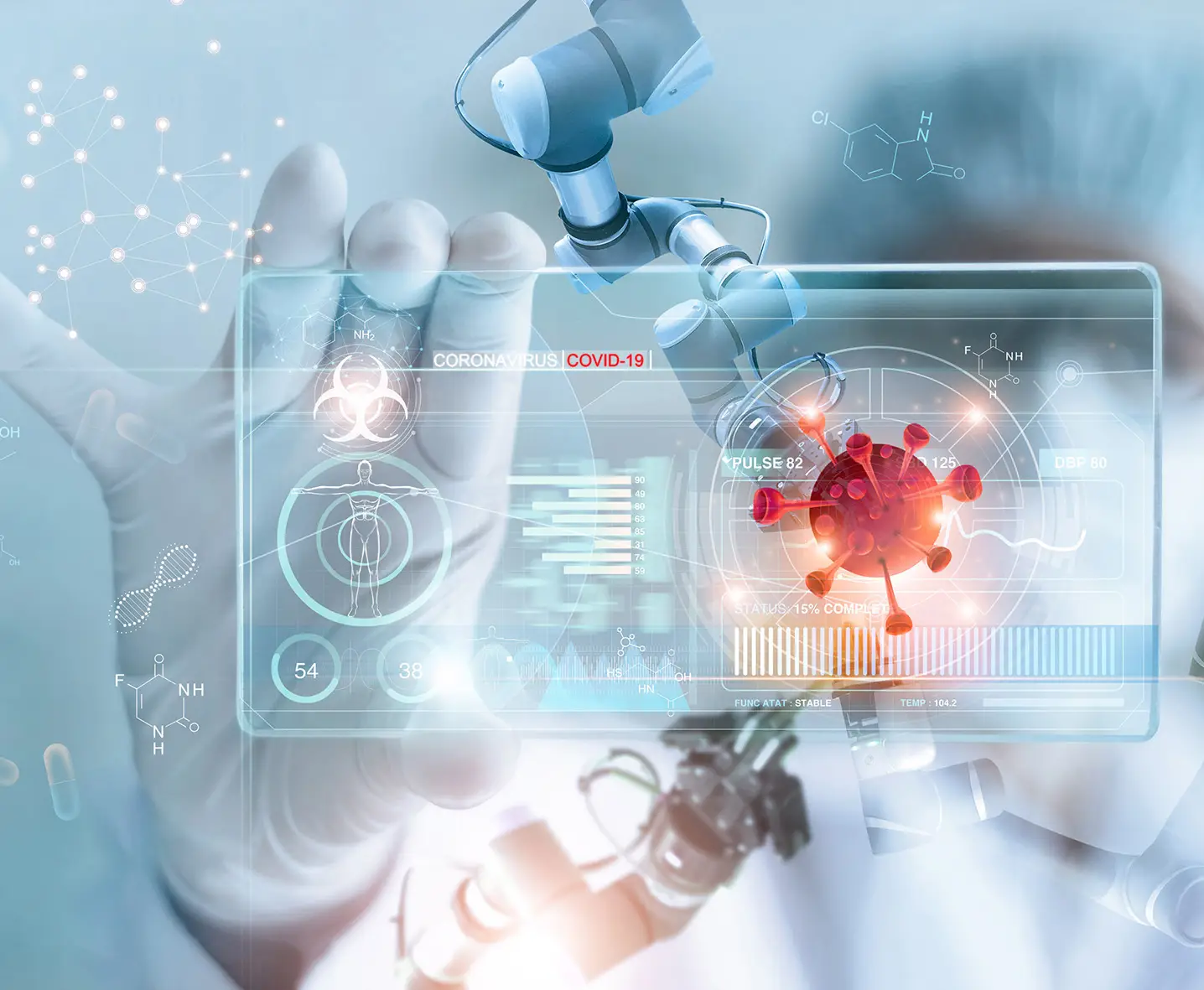 Global Experts in
Bio-Containment and Cleanroom Consultancy
Planning, constructing or operating a "Critical Environment" facility anywhere in the world must be carried out in line with tightly bound regulations and is controlled by rigorous inspections and regular validations.
Many barriers exist to prevent Architects, Main Contractors or Facility Operators/Users from obtaining the facility that is really needed.
aQmen Consultancy LLP are specialists who can provide the knowledge and expertise to clear all the barriers to give you the "Peace of Mind" that you have the facility you really need - Operationally, Financially and that is Regulatory Compliant.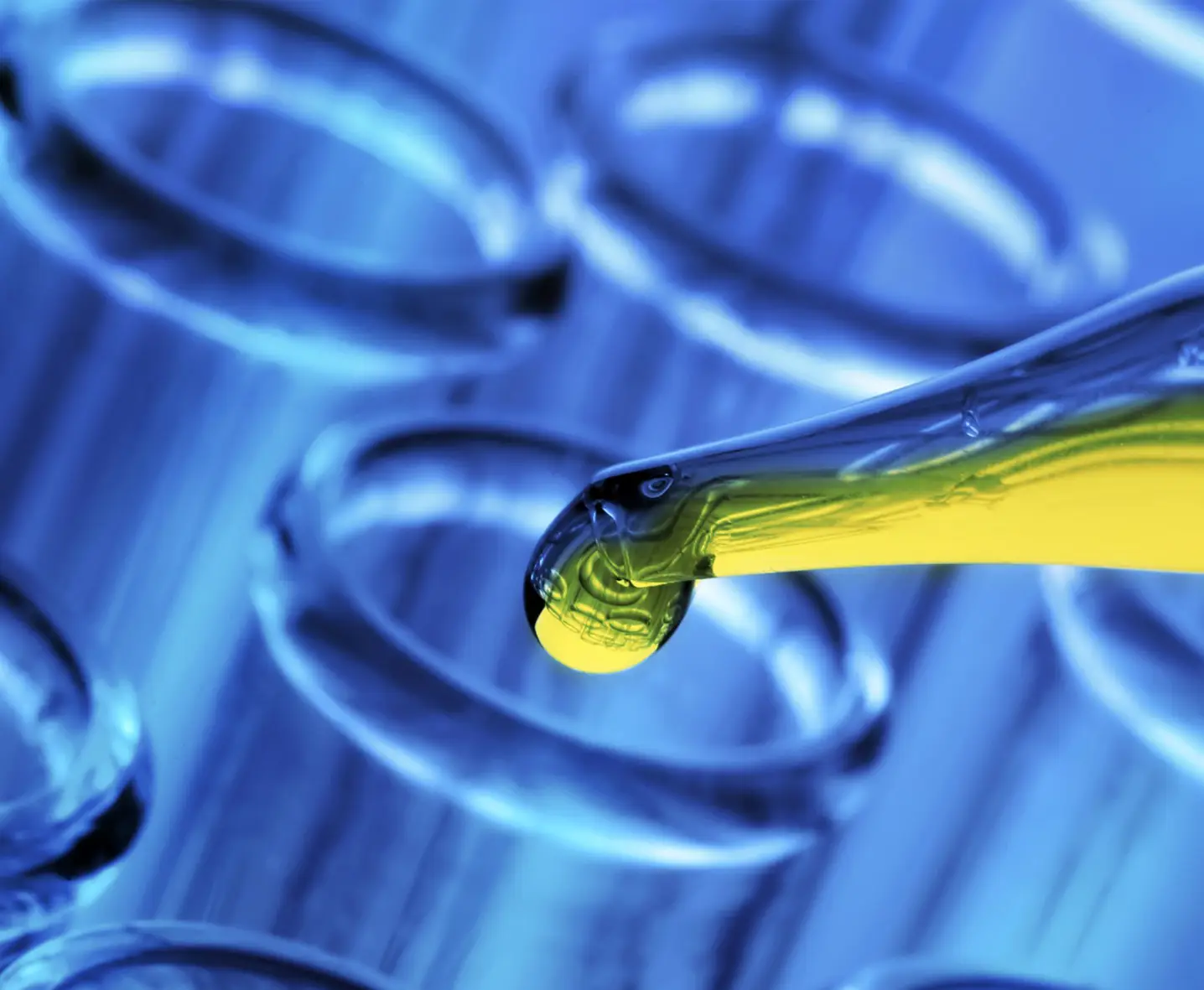 Design Development
Partnering our client through detailed design processes to evolve a facility that exactly matches their Operational and Budgetary needs.
Our consultants have gained a solid reputation and have built up extensive, unique experience which will allow them to guarantee any facility they design or review will meet stringent regulatory requirements whilst providing ongoing Operator, Product & Environmental Protection.
Whether building a new facility or looking to improve, upgrade or modify an existing facility aQmen Consultancy LLP can help through every stage of design.
Utilising a risk based approach to facility development, we are able to provide either complete design solutions or carry out peer design reviews to ensure the client's needs are met, minimizing contingency and therefore providing best value for money. We not only refer to the operational risk the facility may experience, but also the commercial risk, the risk to programme and explore future flexibility requirements.
Read More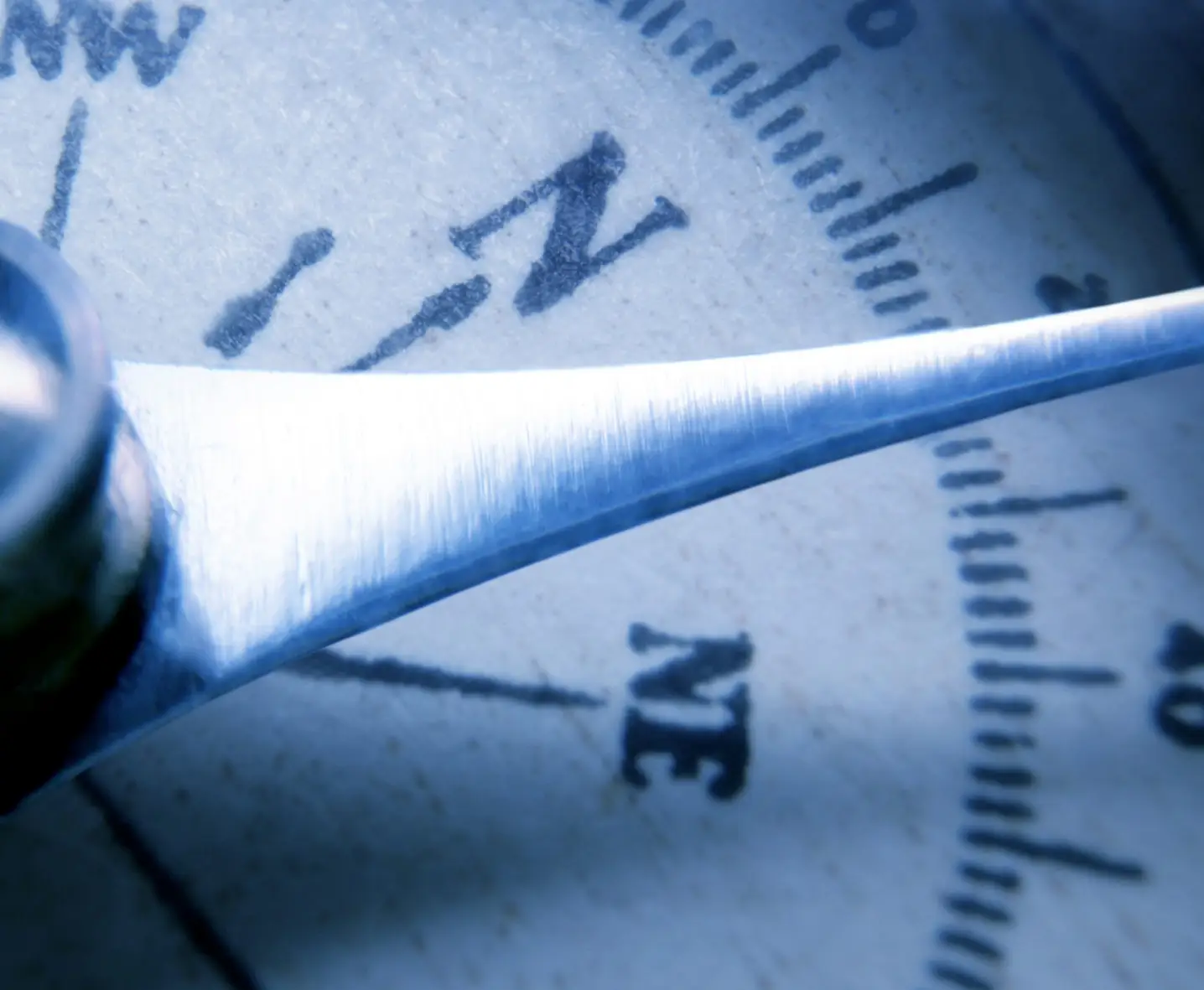 Licensing & Compliance
Expert support and guidance past the technical and regulatory barriers from initial conception to a fully compliant production facility.
Our consultants understand the significance of the many different factors and the interactions between the Facility, the People and the Process that constitute the Production Environment and their impact upon ultimate Regulatory Compliance. We can support you through every stage of attaining your complaint facility to ultimate Inspection Readiness.
Read More
Targeted Diagnostics
Producing Engineered Solutions for non-compliant or under-performing Bio-Containment and GMP facilities.
Using our Engineering background coupled with out Regulatory understanding we can evaluate your facility using Targeted Diagnostics that will identify the root cause of your compliance or performance issues then provide solutions to save you time and money.
Read More
Training Workshops
Pertinent high quality workshops achieving staff engagement at all levels ensuring cooperation through appreciation.
aQmen Consulting LLP have developed a number of high quality workshops aimed at all levels of your organisation from managers to operatives promoting awareness, understanding and appreciation of the key factors that will enhance the successful design and efficient operations of your facility.
Read More